Ting - Chun Chang
Anna Aleksandra Dziedzic

Anisiya Shelevaya
Setareh Houshmand
Our project is a depiction of us, human beings. The idea which is against the orientations in societies that are dictated to people. A society with unlimited and free choices, An expandable structure to infinite, which by hands of rebellion create a bright future. It's "us" who bring the cubes and put it together like a path connected to the stairs.
Each person has a variety of choices to create his own way to his ultimate goal. A world with no limit to the ground or the sky which is floating on our hands as creators.


So rebellion is made by us.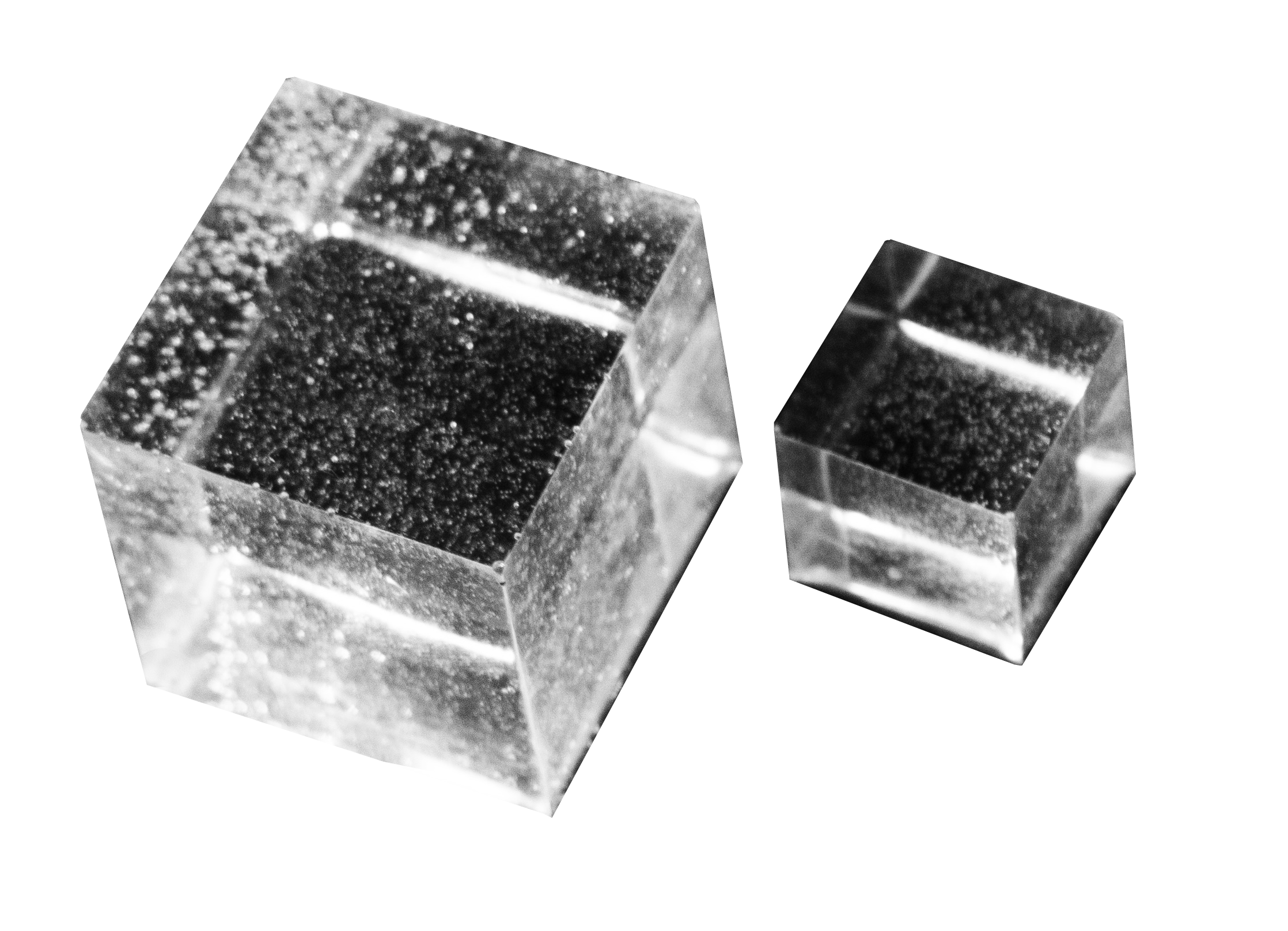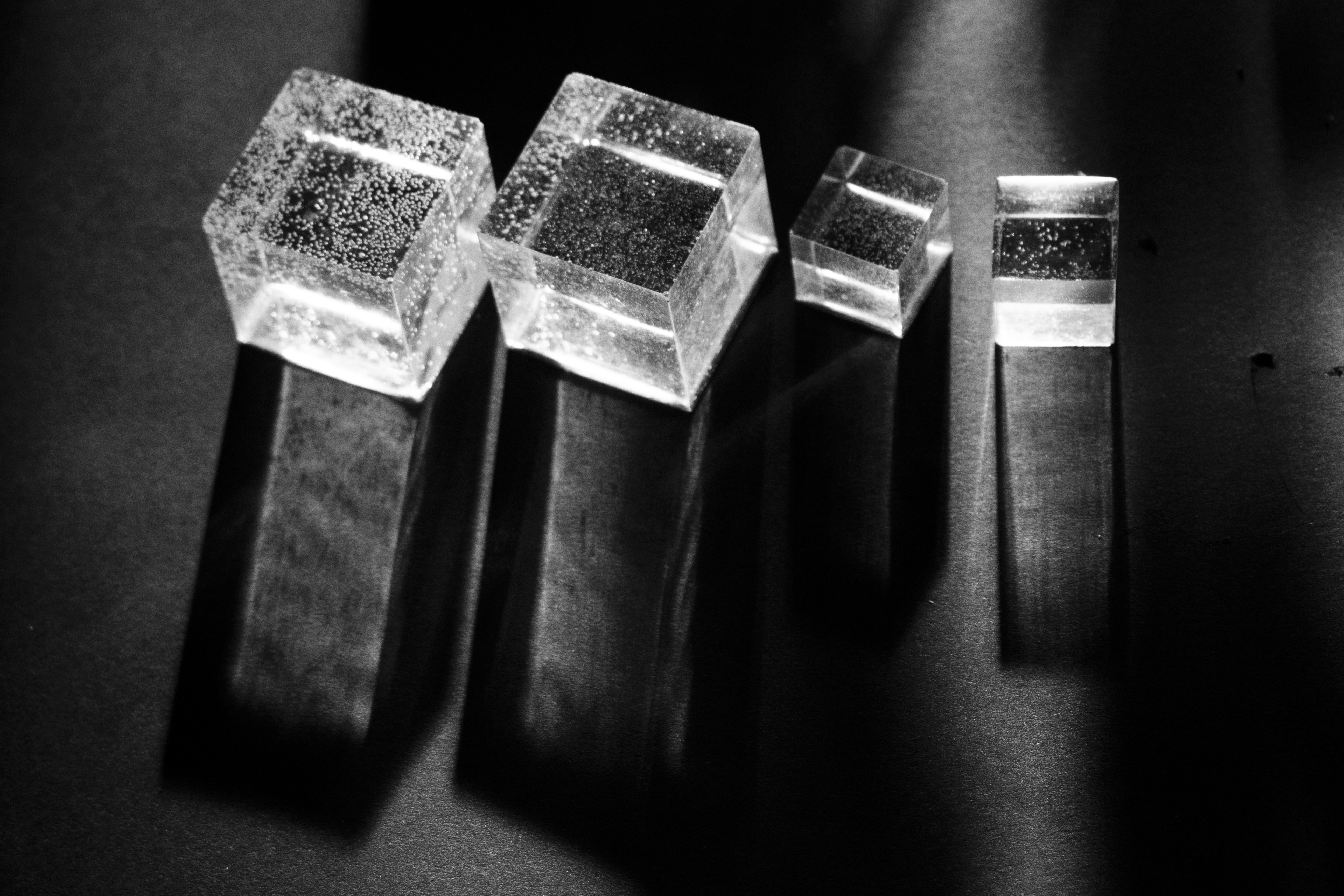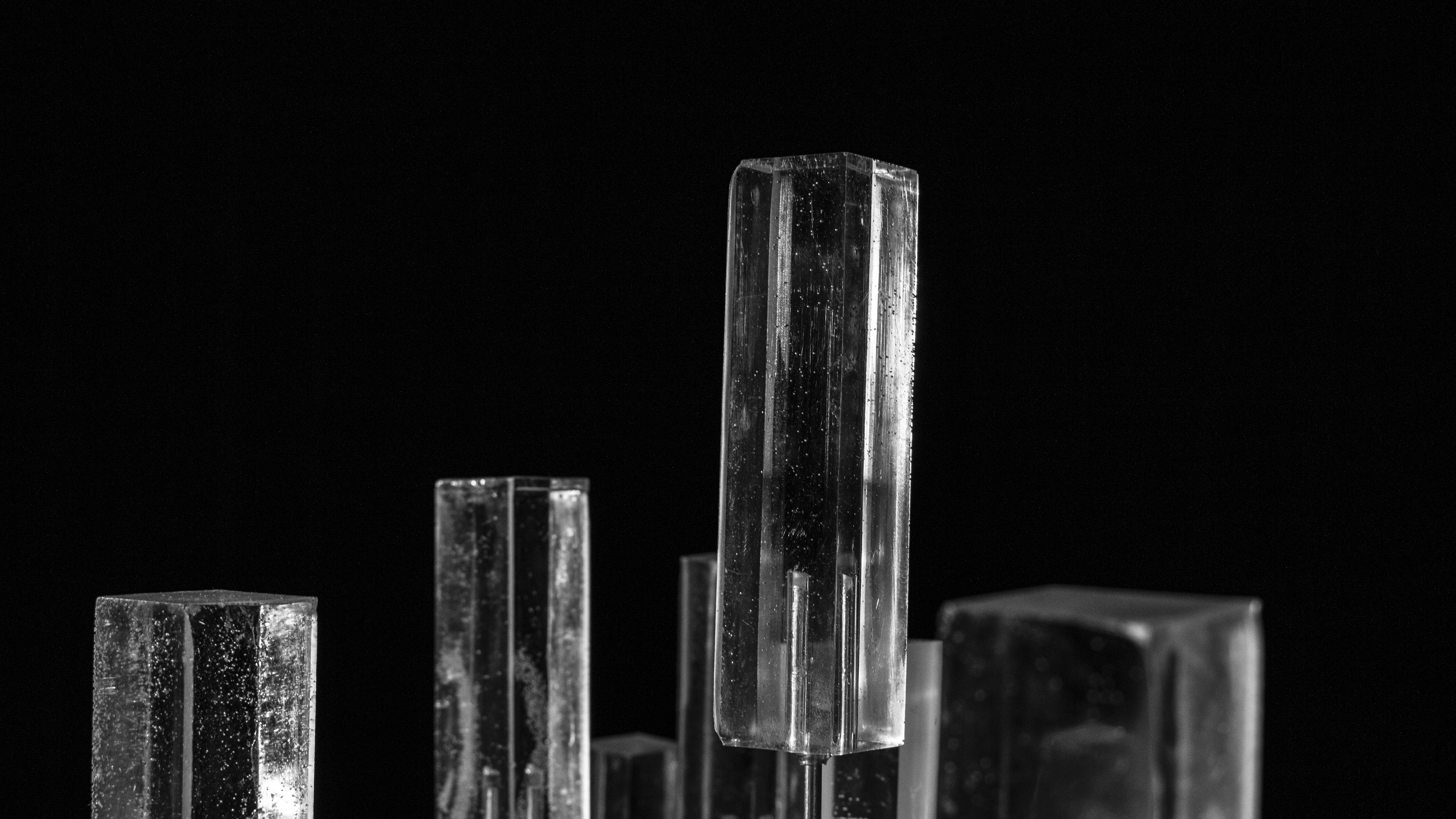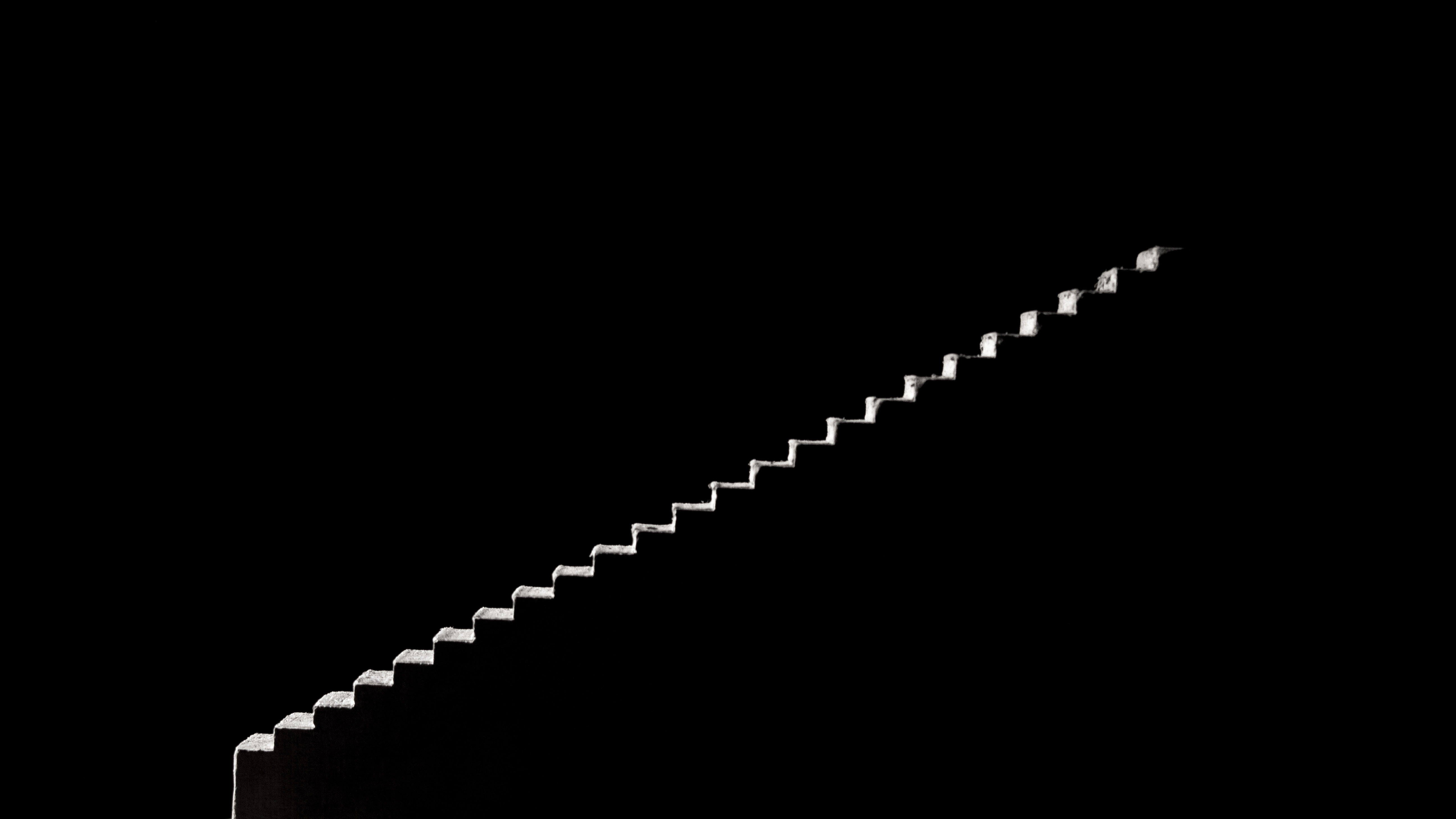 DESIGN IS REBELLION

Ephemeral/Temporary Spaces
A.A. 2018/2019



Professors
Michele De Lucci, Francesca Barena Arista, Mario Greco



Assistants
Marco De Santi, Marta Elisa Cecci, Guiseppe Arezzi